About Industry Business Roundtable
A non-profit association Established July 19, 1973
As a resource for the industry, the Industry Business Roundtable (IBR) networks and collaborates with peers on key issues that impact member (Asset Owner) and partner (Service Providers/Contractors) companies. IBR develops programs, and shares ideas that promote the economic enhancement of businesses and the reduction of risks for the industry.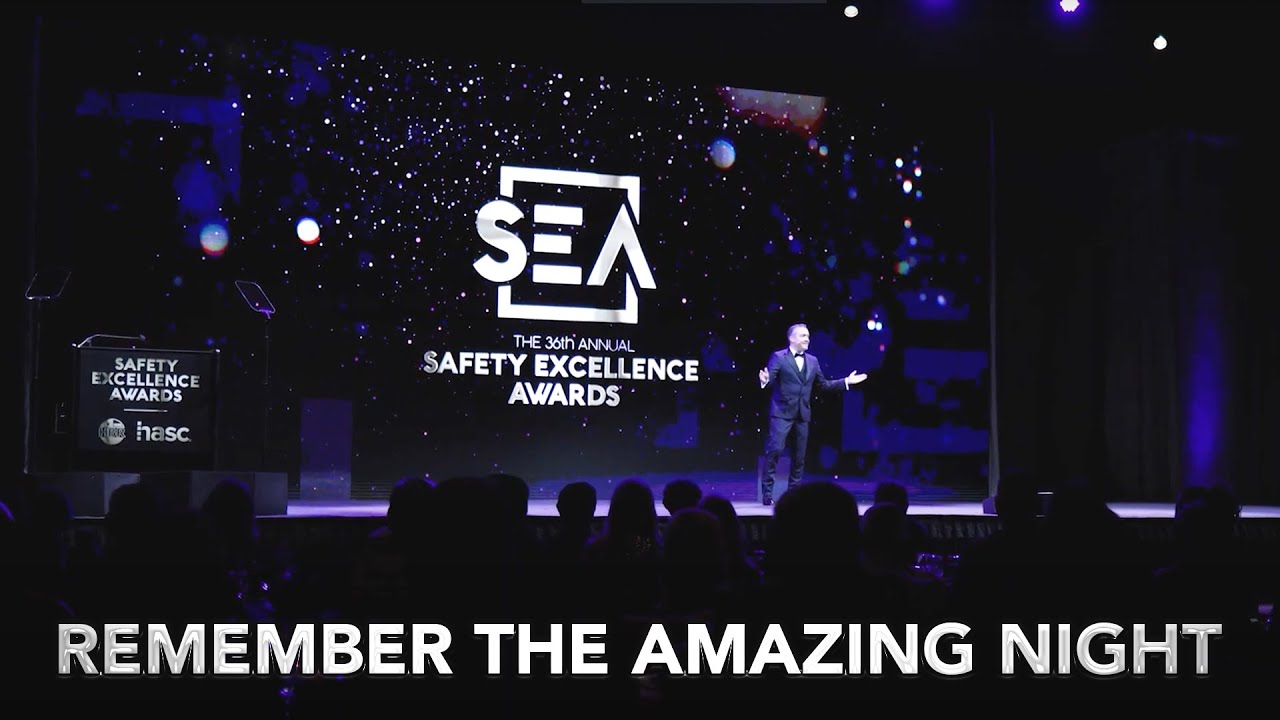 News and Events
---

2023-2024 Safety Excellence Awards (SEA)
---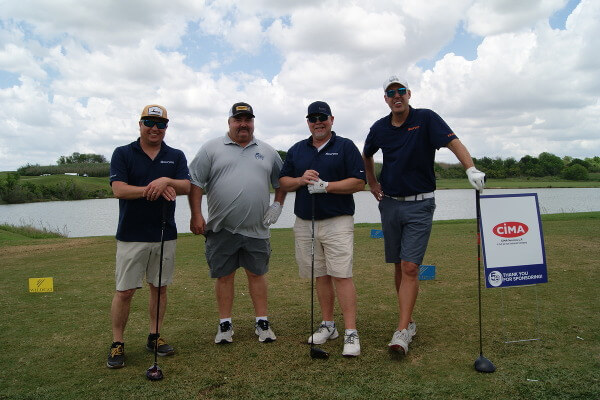 2023 Golf Tournament Gallery
See photos form the 2023 Golf Tournament
---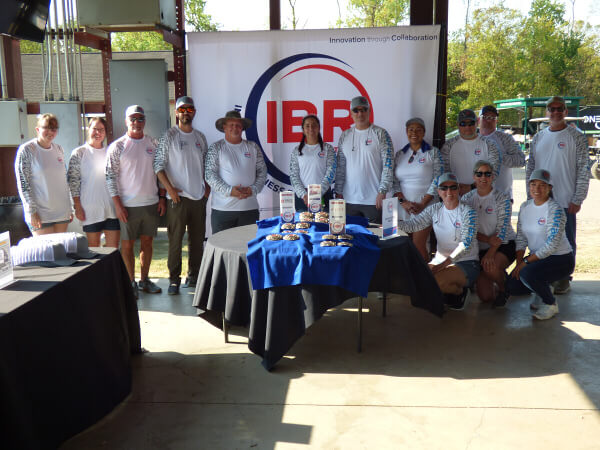 2023 Clay Shoot Gallery
See photos form the 2023 IBR Clay Shoot
The Benefits
Enjoy Mutual Collaboration for Industry Innovation and Improvements
Individual member companies and partners enjoy mutual collaboration for industry innovation and improvements by joining the Industry Business Roundtable. Each company has its own operating policies and business tactics, but often come together and share best practices so that they can make more informed decisions. IBR is the catalyst for the stewardship of teamwork and pioneering ideology.
IBR members and partners learn from one another how to improve working relationships and mutual efficiencies. All stakeholders are provided with the opportunity to give something back to the industry and to establish lasting relationships towards continuous improvement. As with most associations, the key to success for all supporters is the volunteer spirit and active participation. Our members and partners are very active which is why Houston, Texas, and surrounding Gulf Coast area are known as the leaders in innovative solutions.
Additional benefits include:
Professional Development
+ Sharing industry best practices
+ Networking with industry peers
+ Developing innovative solutions through active committee participation
Continuing Education
+ Sharing ideas that increase efficiencies and reduce costs
+ Stay informed of industry best practices and trends
+ Skills and safety improvements in the workplace
Association Liaison
+ Participate in committee activities to effect positive change
+ Driving workforce developments and improvements in the area
+ Collaborating with peers on key matters that impact our industry
Corporate Citizenship
+ Engaged in community activities
+ Association recognized for positive change within the community and industry
+ Provides an opportunity to support community and industry initiatives