About Industry Business Roundtable
Industry Business Roundtable™ (IBR), established July 19, 1973, promotes the interests of its member and subscriber companies, namely asset owners and their contractors, in the further development of its member companies in manufacturing, refining, chemical, energy, and transportation, in the use of member services, to engage in various forms of communication, including forums, seminars, workshops, and committee meetings to share best practices and industry developments. IBR's purpose is to inform its membership regarding industry trends, new technology, and best work practices to facilitate industry enhancements through our members and partners working together on issues and initiatives. As a resource for the industry IBR networks and collaborates with peers on key issues that impact member and partner companies. IBR develops programs, and shares ideas that promote the economic enhancement of the businesses and reduce risks for the industry.
Industry Business Roundtable™ is a 501(c)(6) non-profit association.
Our Mission
To share innovation and best practices that positively transform the industry and communities where we work.
Our Vision
To be the association that collectively adds value to the industry, offering resources for continuous improvement.
Value Proposition
Innovation Through Collaboration!
Leadership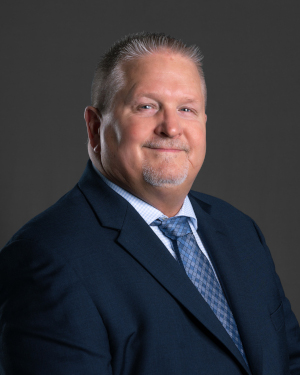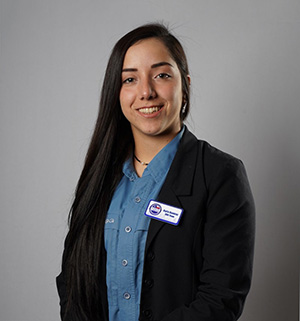 Other Contacts